Woman
Man
Couple
The Top Lesbian Hookup Forums Online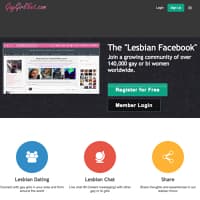 GayGirlNet.com
GayGirlNet.com is a dating forum for gay and bisexual women who are looking to meet women online. If you're new to online dating, you'll find links to dating sites and apps that are great for meeting singles in your city. Sign up for the forum to get more information and to connect with gay women.
A safe and free social network
Threads connect you to hot dating sites
Members joining from all over the world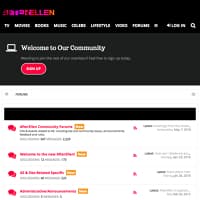 AfterEllen.com
AfterEllen.com this dating forum got a facelift and is now updated, fresh and welcome new members. Sign up to join the local community and meet women from all over the world. Introduce yourself to the welcome forum and then start browsing recent discussions to contribute to active chats. Sign up to post your thoughts.
Create an account to start chatting with local girls
Talk about coming out, dating and sex
Find out if your crush really likes you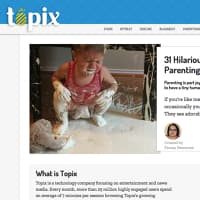 Topix.com
Topix.com is more than just a gay dating forum. Lesbians on Topix talk about politics, relationship issues, religion and more. If you want to be a part of an activist community, this forum is full of a balance of sexy and heated discussions. You might even meet your match - in the best way possible - when you sign up.
Join threads to chat about sex, love, and life
Chat about current events
Dozens of discussions posted daily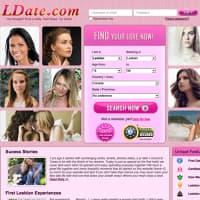 LDate.com
LDate.com is an open dating forum for women exploring their sexuality and thinking about trying a lesbian encounter. Meet women online who want to test the lesbian waters and find someone to be their first. This is a discreet forum for curious women who want to meet other curious women.
Sign up to start posting
Must be 18 years of age or older
Check out discussions before you join for free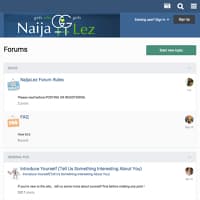 NaijaLez.com
NaijaLez.com is a lesbian dating forum for Nigerian women. It's easy to meet other Nigerian women on this site who want to keep things secret and casual. Introduce yourself and start looking for friends all around the country. You don't have to sign up to post, the chit-chat forum is free to anyone.
No nude photos are allowed on public chats
Start a private chat for more intimacy
Have healthy debates and get great advice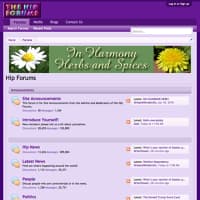 HipForums.com
HipForums.com are hookup forums for gay women across the country. If you're looking to connect with more women in your city, choose your location when joining to get connected with local lesbians.
Sign up with a valid email for instant access
Try the site for 30 days for free
You're guaranteed to meet women on this site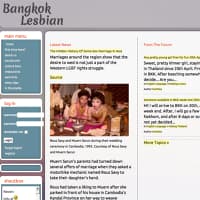 BangkokLesbian.com
BangkokLesbian.com is home to the hottest and most active lesbians in the Kingdom of Thailand. These hookup forums are filling up fast with local Thai women looking to meet lesbians from around the world. Whether you live in Thailand or you're planning a trip, meet women online easily on these trending threads.
Get party info and find out where everyone's partying
Find out the best spots to stay when visiting
Take polls and answer questions about sexuality and relationships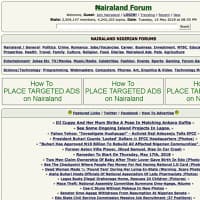 NairaLand.com
NairaLand.com has thousands of discussions happening on this dating forum for lesbians and those curious about gay relationships. Meet people and start chatting with a valid email address.
New threads are posted at the top
Join any discussion for free
Flag any posts that are inappropriate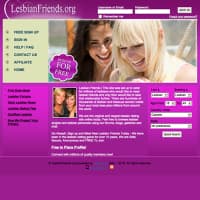 LesbianFriends.org
LesbianFriends.org is another dating forum for first time lesbians looking for casual encounters. If you're open to trying a lesbian fling, sign up to meet local lesbians and curious women.
Members-only chats
Become a member by creating an account
Thousands of members are online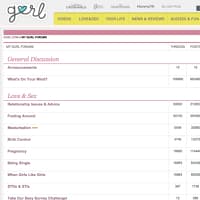 Girl.com
Girl.com is a younger girl dating forum for curious women who want to learn more about their sexuality and want a safe space to ask questions. If you're bisexual or thinking about a lesbian experience, join this site to get answers.
Find out if you really like girls
Get advice from other lesbians
Get advice on coming out to family and friends