More Celebrity Sex Tapes (and Pornstars as Celebrities)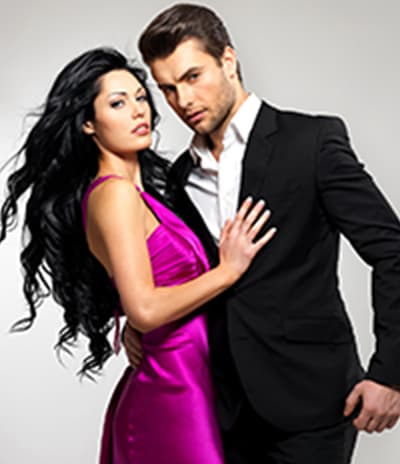 There are of course many other fantastic celebrity sex tapes available out there, and one of the most interesting wrinkles in the concept of what makes a celebrity sex tape, is when pornstars, who are minor celebrities in their own right because of their adult film work, began to have their own homemade sex tapes released just like Hollywood celebrities. Due to their work being having sex on camera, there's a bit of skepticism towards whether or not the earliest of these pornstar porn releases were actually leaked, or if they were simply piggybacking on the popularity of the genre. The line is blurred at this point, and many pornstars have released their own celebrity porn videos shot on phones or camcorders. Since there's already videos of them naked and having sex in the world, the release of these tapes isn't quite as exciting to a broader audience, but if you're a fan of a pornstar who releases a sex tape, you're definitely going to be excited.
Some other A or B-list celebrities to have celebrity porn videos leaked onto the internet are:
-The lead singer of Limp Bizkit, Fred Durst, who successfully sued distributors of the video for $70 million
-Former WWE champion and actor, Hulk Hogan
-Brat Pack member, and actor, Rob Lowe
-In Bruges star, Colin Farrell
-KISS frontman, Gene Simmons, who was 58 at the time the tape was shot, proving that his desire to rock and roll all night, and party every day was not hyperbolic in the least
There are also instances where celebrity porn tapes were acquired, but legal action stopped them from being released. There's a Jennifer Lopez sex tape out there somewhere, but Jenny from the Block and her lawyers made sure it never hit the web. There's also apparently a video featuring Creed frontman Scott Stapp and the fedora-wearing rap rocker, Kid Rock having group sex with some groupies. So keep in mind that for every celebrity sex tape that features a beautiful actress like Jennifer Lopez, there's probably half a dozen featuring the likes of Kid Rock, that we should be thankful we'll never accidentally see any of. That tape sounds like some real "can't be unseen" stuff.