The Evolution of the Quiz Show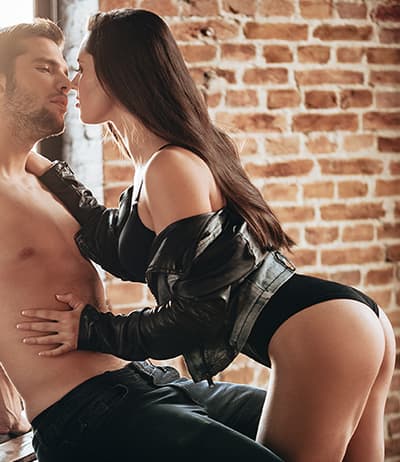 Quiz shows were originally produced because they were extremely cost-effective programming to put on TV. You didn't have to hire any big actors, an expensive writer's room, and whereas an episode of a television drama would take days (long expensive days) to shoot, you could shoot upwards of 6 episodes of a quiz show in a single day. You just needed to have your questions ready, your guests in the green room waiting to be given their shot to prove to the world how smart they were. Of course there was a financial element to the shows as well, but in the larger scheme of things, the prize money that the networks gave away to its contestants was peanuts to them. Even after giving the money away, they were still saving incredible amounts of money just by the fact that the quiz shows were so cheap and easy to produce. Sure, as we entered the '70s and '80s, the long multi-episode shooting days that now involved celebrity panels could result in near nonsensical shows as the panels got progressively drunk throughout the day, but that was all part of its charm. The civilian contestants got to joke around with some of their favorite comedians and sitcom stars, and even if they didn't win the big prize, they had brushed up against some famous people. People they never dreamed they would be in the same room in. They had only been little black & white images on their TV screens before then.
The modern day quiz show, outside of long running classics like Jeopardy, all have a gimmick, or a hook to them to bring in the audience. Are You Smarter Than a 5th Grader challenges the intelligence of adults, often time to humorous effect when children know more about simple history, grammar, and math than they do. The adults come on confident that they MUST be smarter than a child, but are sent back into the real world, dreading the day that their episode airs on TV and all of their co-workers find out that a child knew more about the civil rights movement than they do.
Who Wants To Be A Millionaire was a show that offered more money to its contestants than any quiz show ever had before, but of course as the players got closer to winning the million dollars, the questions got harder. It was like dangling the world's biggest carrot in front of the world's hungriest horse. Though given an option to stop at any time that they're happy with the money they've won to that point, the show also played into unfortunate people's either satisfaction with winning the type of money that they had never seen before, or the greed that had been created inside them through the media's image of a happy life requiring money and power. The quiz show has evolved into something larger and much uglier than it was in its early and more innocent days.
Every now and then a fun low budget return to the quiz show's roots will come along and its scrappy nature will endear audiences to it, even though the prize money is nowhere near what it is on the big network shows. Something similar happened with Cash Cab came out. The concept is a hidden camera show where a cab with the show's host driving it, picks up unsuspecting passengers, who'e just trying to get somewhere they need to go. The host begins to ask them questions though, and awards them money for the questions that they were able to answer correctly. It's a fun treat and bit of excitement to the contestants, who weren't given any time to prepare. Just like back in high school when our teacher surprised us with a pop quiz!
That may seem like a long trek away from the point of online sex quizzes that we started at, but we're circling back around to them now.