Want To Get Laid? Signup Now!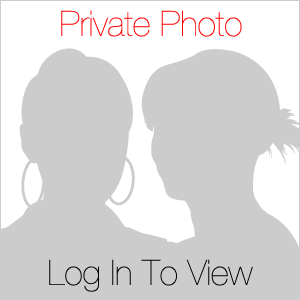 Date of Birth?

36

Sexual Status:

bi-curioussingle woman
---
Latest Status:
Hot bi female seeks similar for steamy girl on girl action!
---
Bio: I'm mid 20's, 5'10", medium build, good looking girl. I love someone going down on me and licking me all night and am looking forward to doing the same to someone else!
Meet other members like Hotbifem69who want to hookup now